Mark your calenders art historians!
February and March are filled with helpful career oriented speaker events organized by H.art!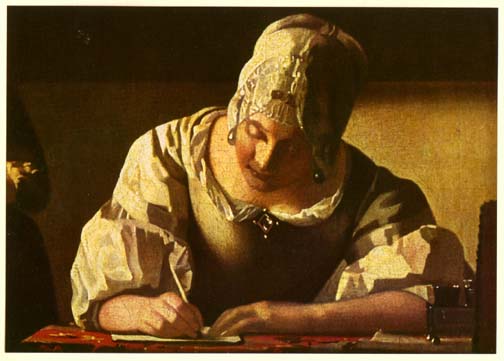 Kathryn Wayne
Head Fine Arts Librarian at the Art History-Classics Library,
2 pm Feb. 24 in 425 Doe.
Andrew Shanken
Associate Professor of Architecture,
2 pm March 2 in 425 Doe.
Anu Vikram
Curator of the Worth Ryder Gallery
6 pm March 19 in 425 Doe.